Welcome
Here to help you improve the security of your information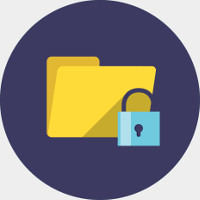 Information security is always hitting the news;

Just a handful of stories making the BBC's headlines over recent months.

For many small businesses it is a confusing minefield of technobable and jargon, with terms like "data protection" and "cyber safety" bandied about interchangeably with "information security". Potential customers may be asking you for security and incident response plans, BCP and DR plans, vulnerability scans, penetration tests... Your Security Manager is here to help clarify all these (and many many more!), and help you improve the way you protect data in your business, and so increase the amount of business you can do.

Contact Your Security Manager today to discuss how we can work together to improve your information security.